Get ready to tap your toes and feel the good vibes because we're talking about the incredible 'Stones from David!' This talented musician is a force to be reckoned with, bringing his unique blend of indie folk to stages all over the world. So, let's dive in and learn more about the man behind the music.
'Stones from David's' journey started with a love for drumming, but it wasn't long before he found himself in the spotlight as the lead singer of his high school band. From there, he took to YouTube to share his music with the world, and the rest is history. His willingness to take risks and ignore negativity has led him to where he is today, and we couldn't be more grateful for it.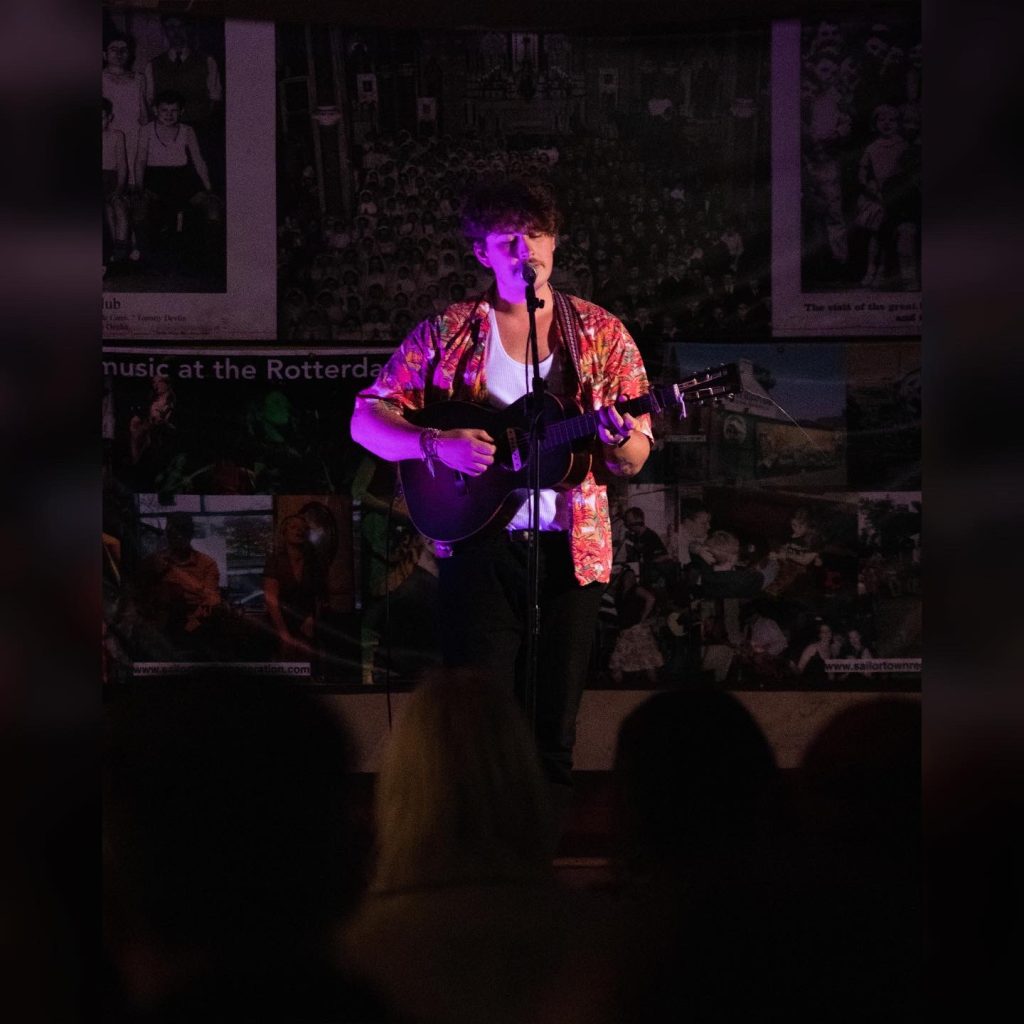 Describing his musical style as indie folk, 'Stones from David' draws inspiration from a variety of sources, including the Beatles, Sam Cooke, and Paper Kites. He's not afraid to mix things up, incorporating elements from banjos to synths to create a sound that's uniquely his own.
When it comes to recording music, 'Stones from David' is all about collaboration. Sending items to his bandmates and bouncing ideas back and forth allows him to focus on what he does best – writing songs. It's this focus on the creative process that has helped him overcome some of the biggest challenges he's faced as a musician, including a lack of funding early on in his career.
For 'Stones from David', live performances are where he really shines. His most memorable moment came during a gig at Forestside shopping centre, where he had the chance to perform with his band for the first time in front of friends and family. And while he may not be a social media guru, 'Stones from David's' how to connect with his fans – through the power of live music.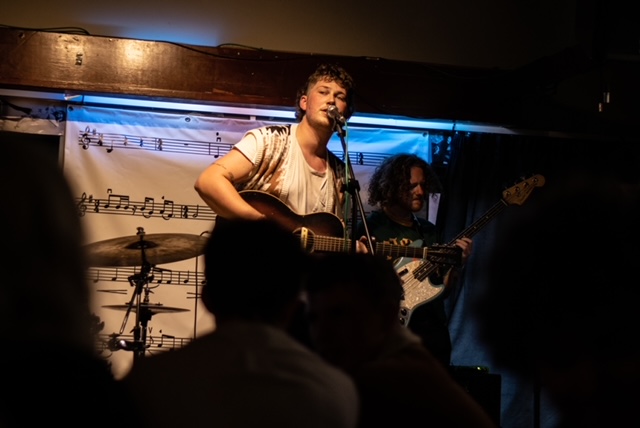 So, what advice does 'Stones from David' have for aspiring musicians? Simple – do it your way. It's all about staying true to yourself and believing in your vision. And with his infectious energy and catchy tunes, we have no doubt that MJ Warke will continue to inspire musicians and fans alike for years to come.
Hey there! Did you love this feature? would you or someone you know be interested in being featured, we've got some great news for you! You can email Jason at [email protected] to find out more information. We'd love to hear from you!