let's talk about Glen Calvert, the photographer who captures some of the most incredible shots out there. From soaring landscapes to stunning wildlife, this guy knows how to make his camera sing!
So, what got Glen into this crazy world of photography? Well, like many of us, it all started with a little bit of boredom. When the first lockdown hit, Glen was working non-stop, so he needed a hobby to keep himself sane. Enter the drone. Yep, Glen bought himself a drone and started taking aerial pics and videos. And as it turned out, he was pretty darn good at it!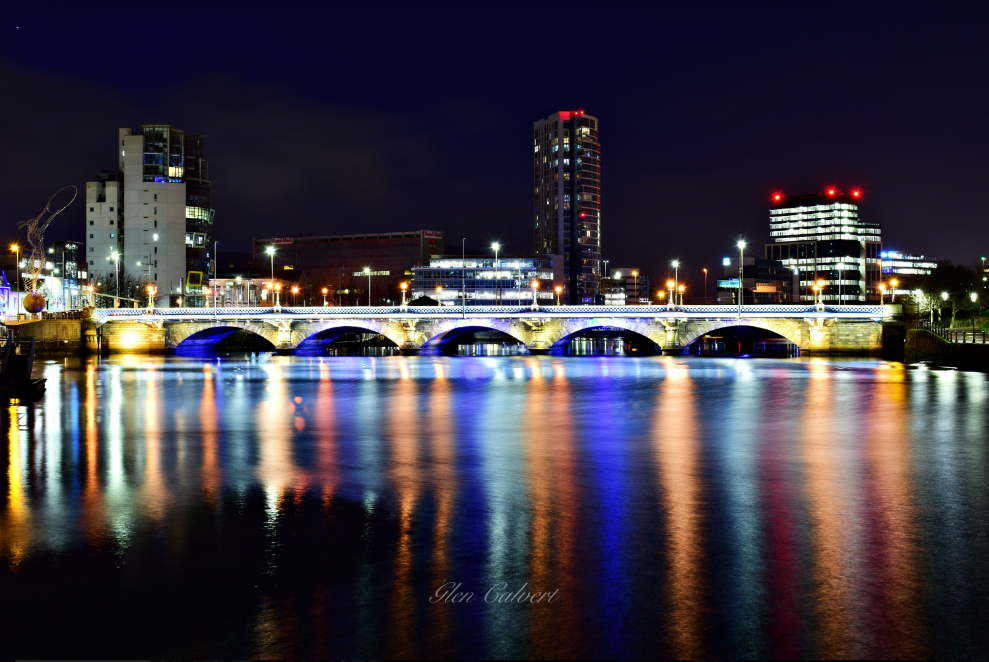 After about a year of experimenting with his drone, Glen decided to take things up a notch and get himself a proper camera. And the rest, as they say, is history. He joined a few Facebook groups and started sharing his pics with the world. That's when he met Clive Harbison, a seasoned photographer who took Glen under his wing and taught him the ins and outs of the craft.
So, what's Glen's favourite style of photography, you ask? Well, he started off with landscapes, travelling all over the north coast of Northern Ireland and into Donegal and Sligo. But over the last few months, he's gotten into wildlife photography, investing in a second camera and a massive lens. Birds are his main target, and he's absolutely fallen in love with capturing their beauty and grace.
Now, what makes a great photograph in Glen's eyes? Well, it's all about the subject, the lighting, and the composition. And for him, the more unusual the viewpoint, the better!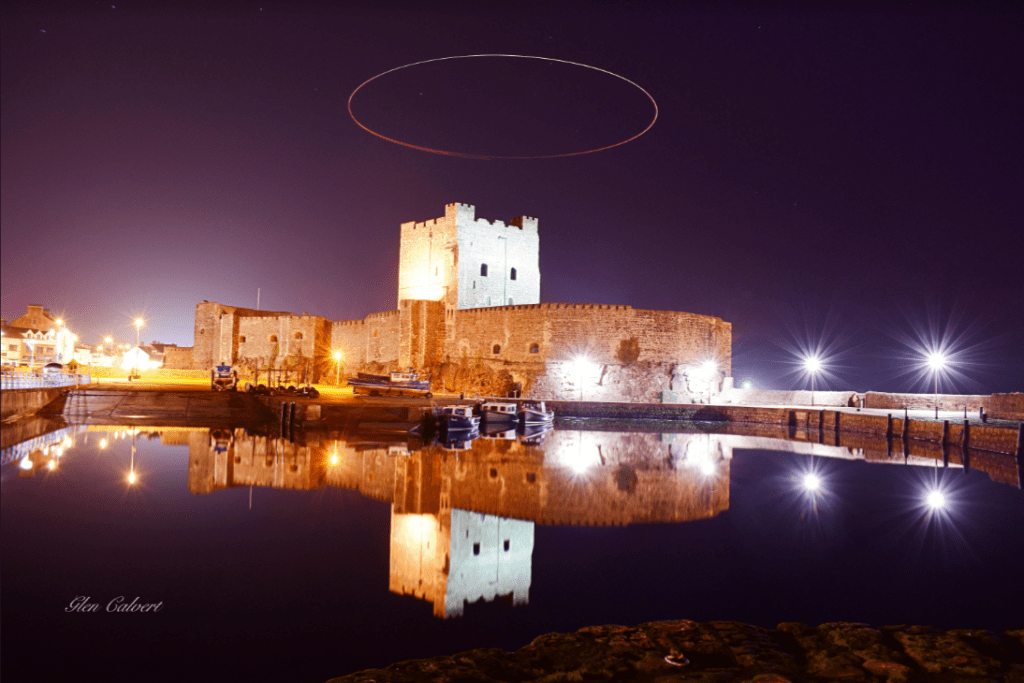 So, how does Glen approach his photo shoots? He likes to keep things pretty loose and not plan too much ahead. He just picks a destination and goes with the flow. Hey, sometimes the best shots come when you're not expecting them, right?
Now, when it comes to equipment, Glen is all about that Nikon life. He rocks a D5600 and a D500 with multiple lenses, depending on the shoot. For landscapes, he'll need a tripod, filters, and warm clothes, since he could be out there for hours. But for wildlife, it's all about being nimble and able to move around quickly.
And how does Glen keep up with the latest trends and techniques in photography? Honestly, he doesn't really bother with that stuff. He's more about finding his own style and honing his craft over time. Of course, he'll look things up on YouTube if he's got a specific idea in mind or ask his Facebook groups for advice, but he's not really one to follow the crowd.
So, what's Glen's most memorable experience on a photo shoot? Well, he once stopped at Oxford Island and saw a single swan on the lake. As the sun was setting, the swan opened its wings, and the light hit it just right. Glen snapped the shot, and it turned out to be an absolute stunner. He still can't believe he got so lucky!
And finally, what advice would Glen give to aspiring photographers out there? Practice, practice, practice! Get off auto mode as quickly as you can and start experimenting with different techniques. Join a Facebook group or find a mentor who can teach you the ropes. And most importantly, have fun with it! The more you enjoy the process, the better your photos will be.
Find Glen on his socials
Facebook Glen Calvert | Instagram glencalvert.gc | Twitter @GlenCalvert51 | VERO Glen Calvert
Hey there, wanna be part of the coolest photography group in Northern Ireland? Look no further and join us at "The Best of Northern Ireland Group"! We're all about sharing our amazing captures and having a great time. And guess what? You can be just like Glen Calvert and show off your photography skills to our community! So don't wait any longer, grab your camera and come join us. We can't wait to see what you've got!
Did you love this feature? would you or someone you know be interested in being featured, we've got some great news for you! You can email Jason at [email protected] to find out more information. We'd love to hear from you!