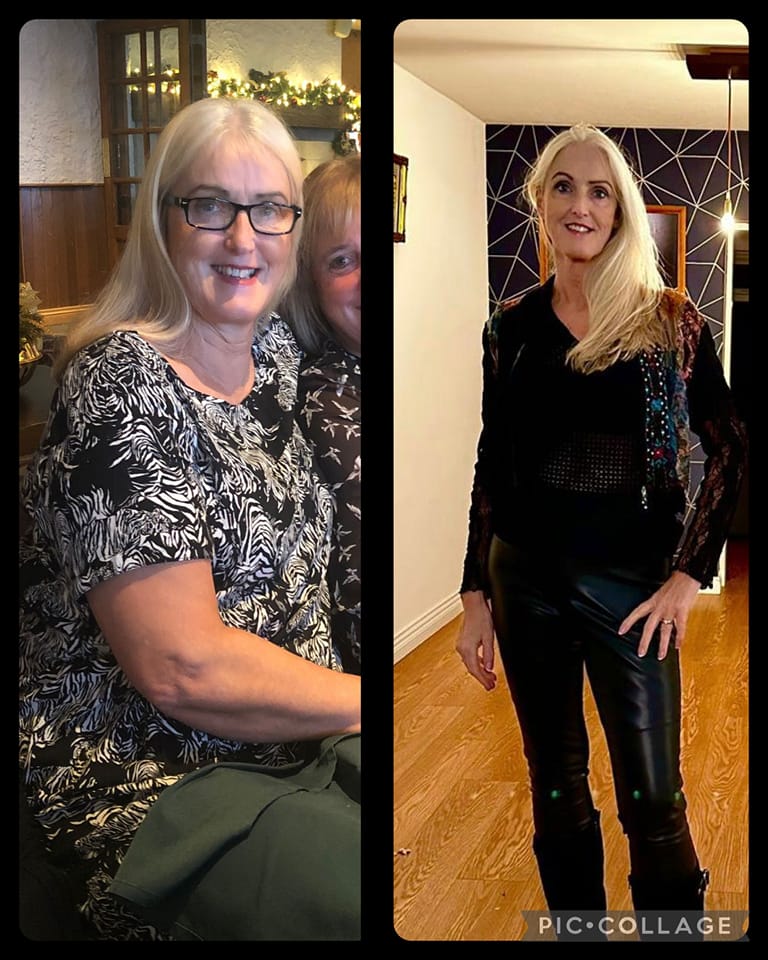 Are you looking to lose weight and improve your overall health in Carrickfergus?
Slimming World is a great option. The Slimming World Tuesday group, led by consultant Doreen, is full of dedicated members like Angie who have found success on the plan.
With Slimming World, the food choices are endless, and the support is plentiful. Angie, who owns Angie's Corner in the Courtyard, is a long-time member and can attest to the effectiveness of the program. She has been able to stay on track and reach her weight loss goals with the help of the friendly and well-trained consultant Doreen, as well as the other group members who share their expertise in food optimising. Angie finds going to group each week inspiring and it helps keep her on track!
Slimming World has 53 years experience of helping people achieve their weight loss goals and maintain a healthy lifestyle. If you're ready to make a change, we encourage you to give Slimming World a try. As Angie says, "My advice is, give it a go!" Don't wait any longer to start your journey towards a healthier you. Join Doreen's Tuesday group in Carrickfergus and see the results for yourself.
Keep up to date with everything Slimming world by following Doreen's facebook group – Here
Slimming World welcomes all new and returning members.
Downshire Church, Victoria Road
Tuesday
3:30pm, 5:30pm or 6:30pm
Doreen 07521976632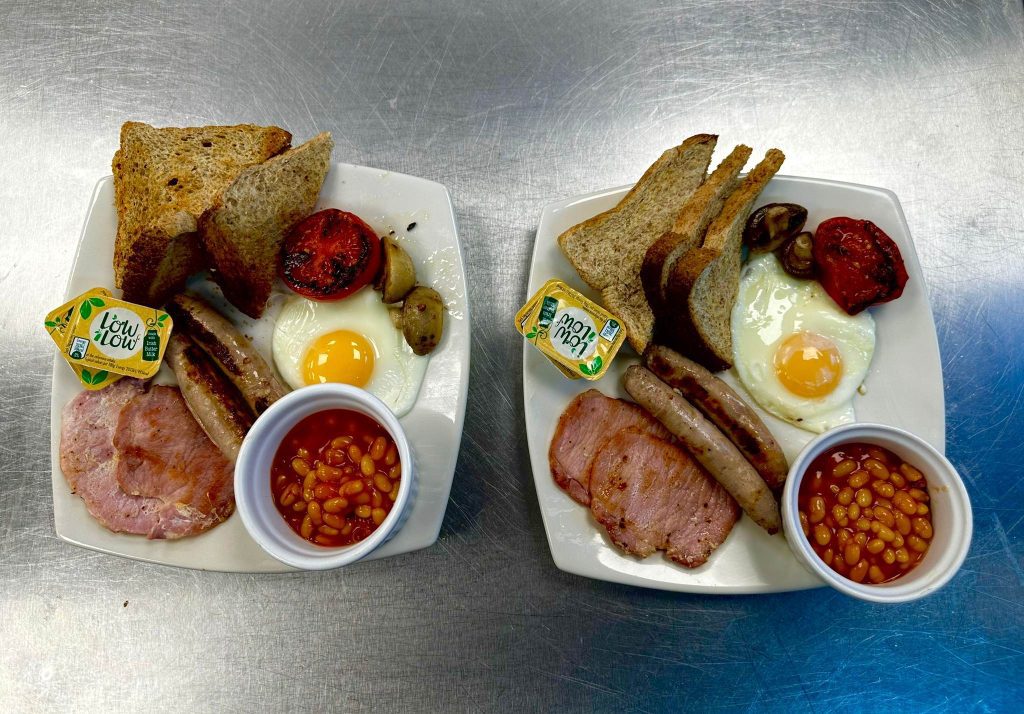 ---
Angie's Corner and their new healthy options
Angie's Slimming World journey inspired her to expand the menu at her Cafe, Angie's Corner, to include a wider range of healthy options. All of the food at Angie's Corner is made fresh, on-site, using healthy ingredients, locally sourced where possible.

Angie's Corner caters to a variety of dietary needs, including Gluten Free and Vegan, which includes, sandwiches, toasties, chicken goujons, GF fry and also a healthy fry. Angie's Corner also provides Vegan burgers, sausages and bacon. The soups that Angie's Corner makes are also GF, Vegan and Slimming friendly.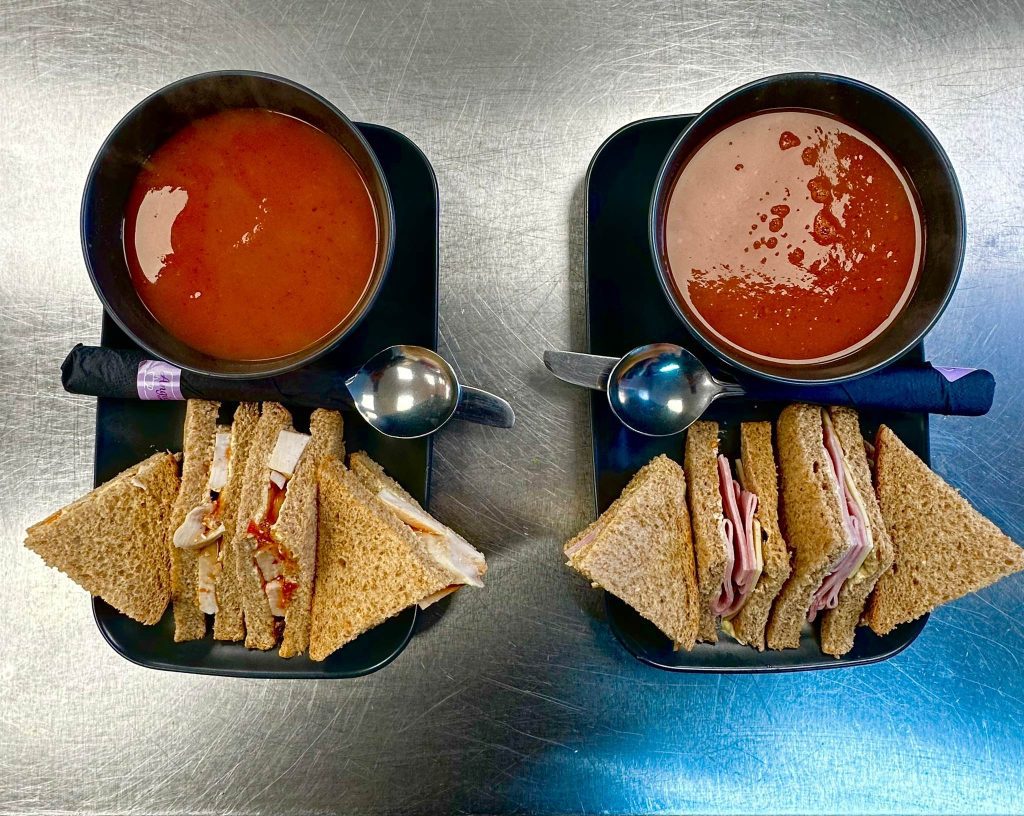 These options provide even more choices for those with dietary restrictions or preferences, and allow customers to enjoy tasty and nourishing meals that are guilt-free, have all their different dietary needs in one place and with the added focus on healthy options, you can feel good about what you're eating while you enjoy the cosy atmosphere and friendly service.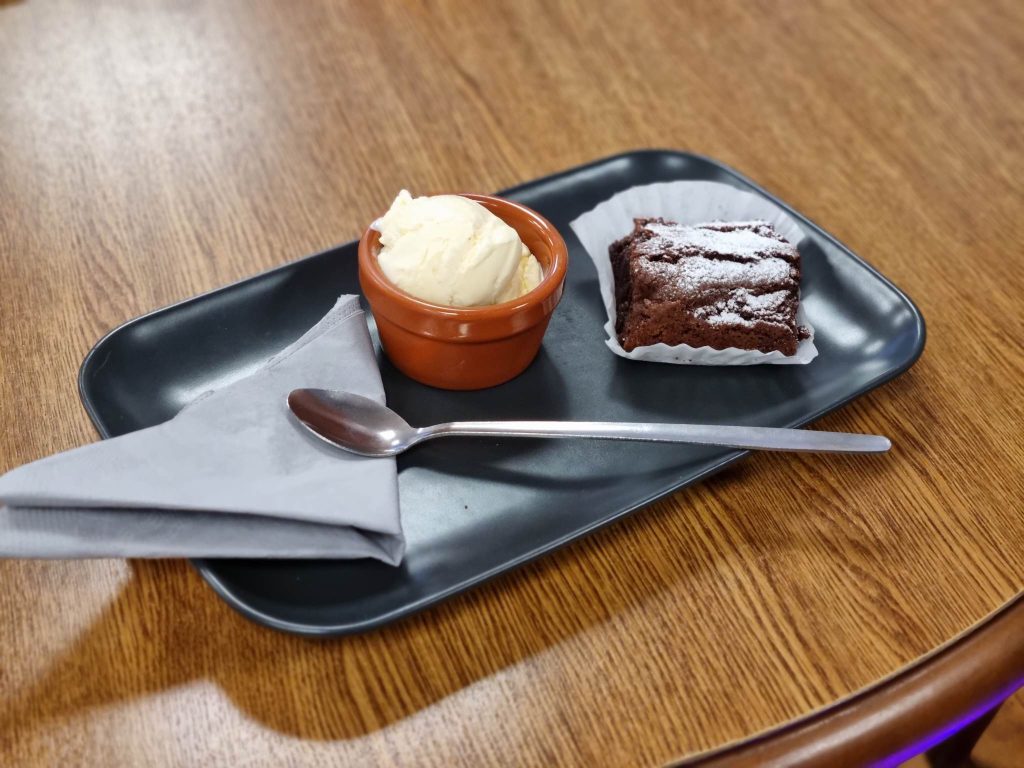 Next time you're looking for a cafe that offers delicious and healthy food, be sure to visit Angie's Corner. You'll find a wide range of options that cater to your dietary needs and preferences, all made with fresh, healthy ingredients.
Check out Angie's Corner listing on our website – Here
Follow Angie's Corner n their social media channels
facebook – Angie's Corner
Instagram – angiescorner1
Address – 38 Scotch Quarter, Killycrot, Carrickfergus, BT38 7DP, United Kingdom